Checklist for HackConf attendees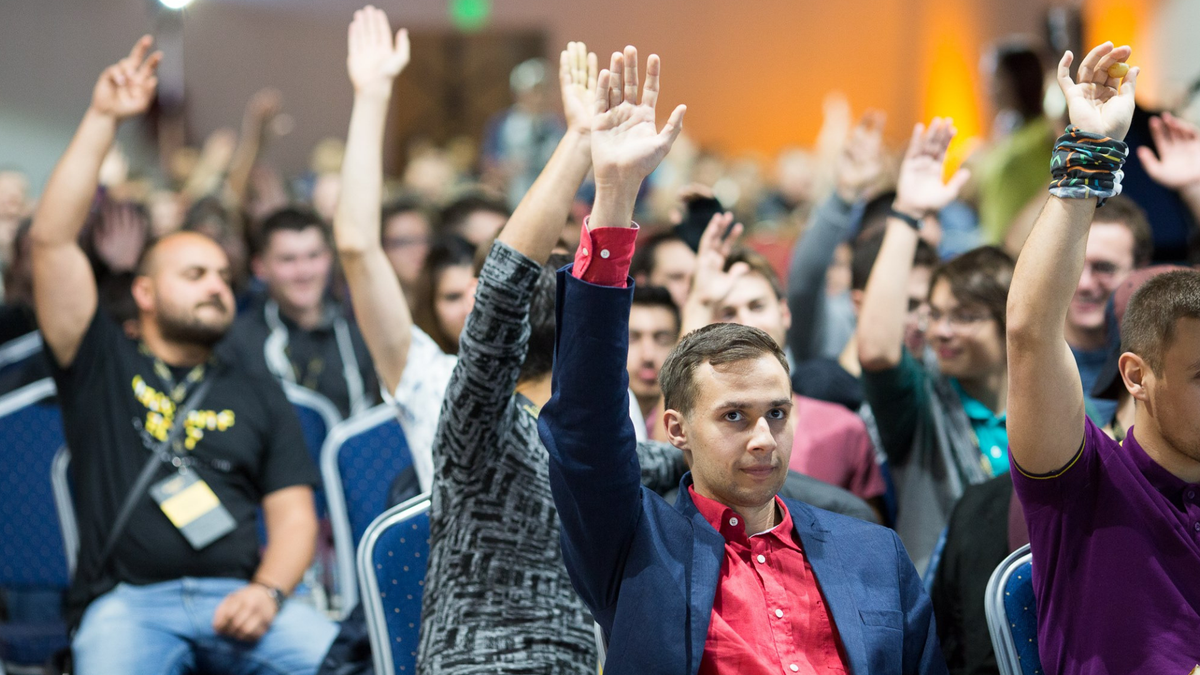 So, people have asked us "How do I get the most out of #hackconf?"
Here are a few wise and fun-loving suggestions from our team. 😉


Bring your friends and team
Everything is better and more rewarding with friends!


Be open to learn anything from anyone
Often when you learn how others are approaching different problems in a vastly different way, new ideas to approach your own problems can spark.


Bring your questions... and ask!
Apart from Q&A, you can also engage with speakers at our Networking Corner during the break following their talk.


Do your research
Networking at cons can be a bummer. That's why we got Attendify - our conference mobile app!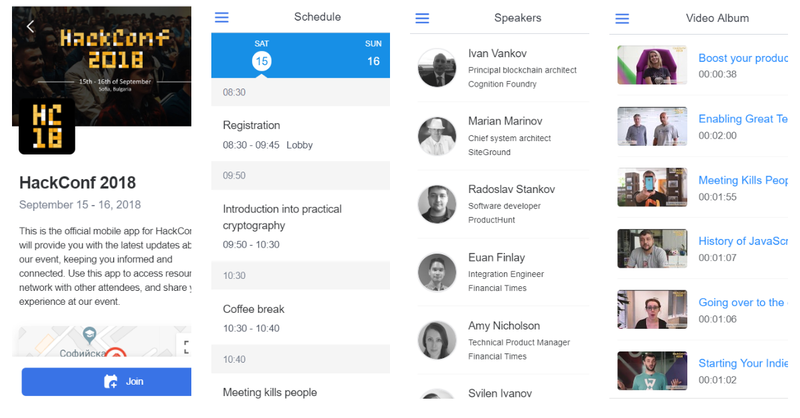 Download Attendify from Android / App Store, search "HackConf 2018" and join this fun, localized, temporary social networking experience, so you can do all these things (and more:)
Find out who's attending (we encourage logging in with an existing social profile, or at least your actual workplace & job title)
Share your thoughts and pics in the activity stream before/during/after HackConf
"Did no one else notice that thing the speaker just said? I'm snapping this slide, it's so hilarious!"
Direct Message any attendee using the app
"– Hey! Long time, no see! :)
– Grab a drink? ;)"
Give feedback (in words & numbers)
Rate and/or comment any single talk and participate in surveys.


Socialize and Meet the exhibitors (they made this possible)
If you're not a fan of chatting it up and small talk, just start practicing. Because that's what you'll be doing at conferences …a lot.
👉 Use the mobile app Attendify (search: "HackConf 2018")
Easily catch up with peers and make new connections!
👉 Stop by the sponsors' booths
"Hey, that looks interesting. What do you do exactly?"
Easily turn that into a valuable connection, or a job interview. Or maybe just have a conversation about your shared passions and leave with a branded memento.


Shoot, and be shot
Snap the best pics to show your friends you're attending #hackconf. Our professional photographers will be roaming around during breaks, so take advantage! We also have a special photo booth with emoji props and free instant prints!
If you don't want to get caught in the crossfire, just ask for a white lanyard at the registration desk.


Mingle and Follow up
Don't forget to follow up with people you've met – your connection could someday prove to be quite beneficial. Send them an email to confirm you're ready to collaborate, or add them in LinkedIn.
You can also write directly to people using Attendify. Don't be shy! Conferences are mostly meant for people to connect with their peers in useful ways – so go for it!
So allow yourself to go with the flow. See you at HackConf 2018! 😉
The HackConf team